News and Downloads
The Merano Wine Festival

The Merano WineFestival, first held in 1992, was the first event in Europe to focus solely on the selection of top quality products in an exclusive ambience. It's a multi-sensory journey in just one glass, and has become exemplary in these types of events.
To celebrate 27 years of history, there will be 5 days full of emotions and new things to discover with friends; set to attend are over 450 of Italy and the world's best winemakers, almost 200 producers of culinary products, and 15 prominent chefs. An expression of the best in food & wine that our world has to offer, selected by the WineHunter Award Commission.
New this year is The Circle – people lands experiences. Visit the Piazza della Rena and look forward to stories dedicated to people, food, wine and territories.
Meanwhile, the Masterclasses will provide a variety of guided tastings of excellent national and international wines, all with the purpose of promoting culture and knowledge.
On the first day of the festival, Naturae and Purae will occur once again, showcasing the best biological, byodinamic, natural, "orange", and PIWI (Disease-resistant varietal) wines the world has to offer.
Last but not least, as the highlight of the Merano WineFestival's Grand Finale, we will proudly present Catwalk Champagne, a display of over 250 champagnes from 80 different French producers!
The 27th Merano WineFestival: unique, exclusive, and authentic.
***
Panorama Garden suite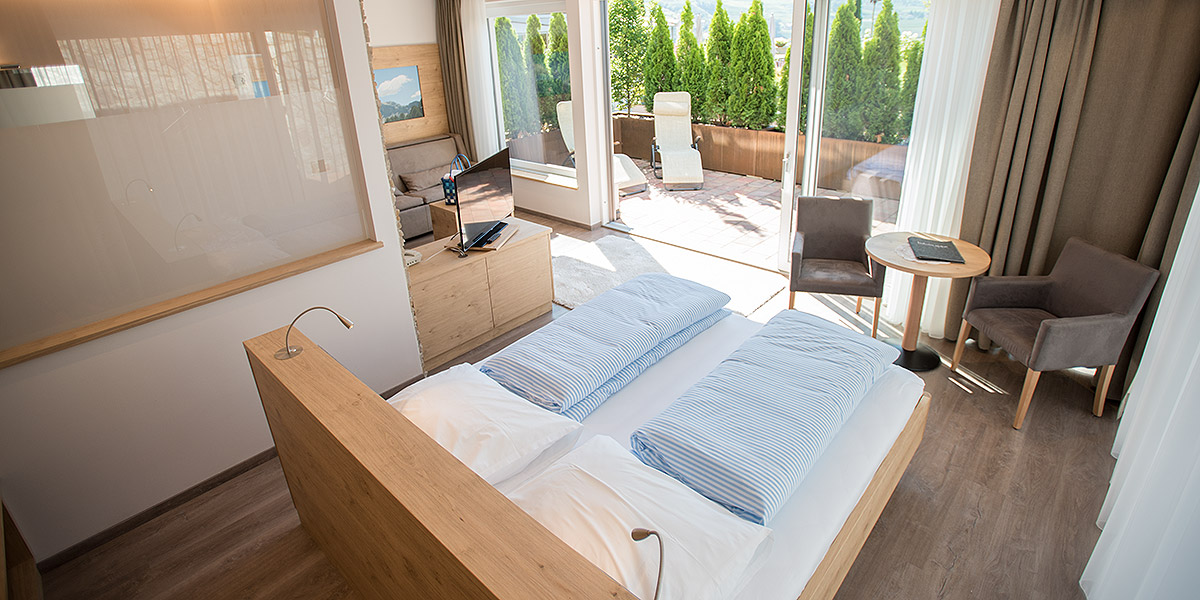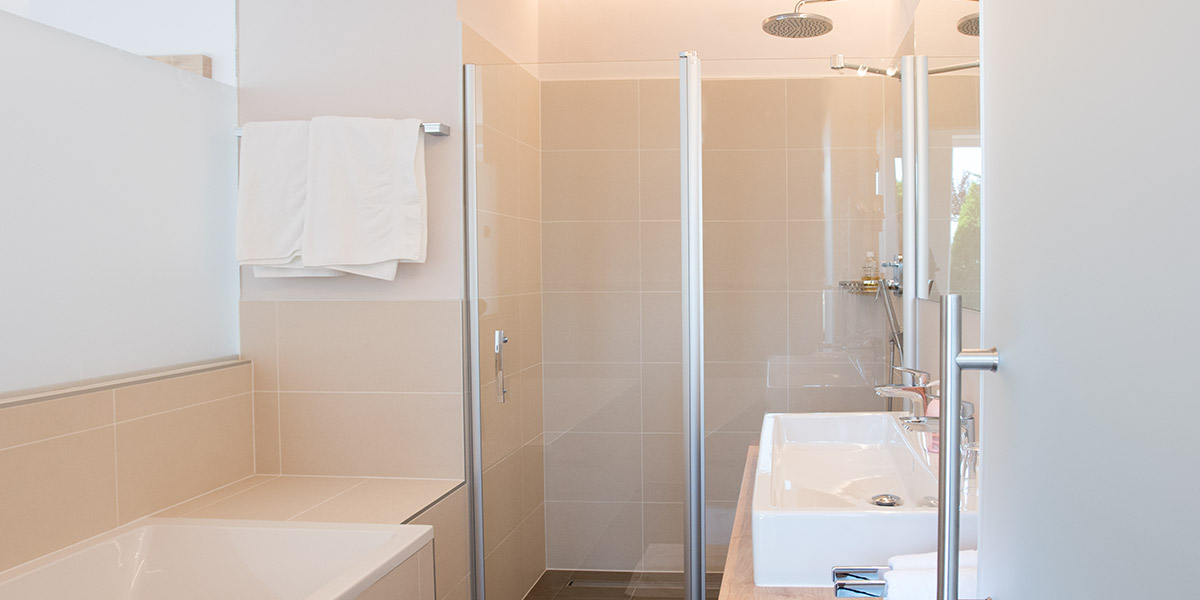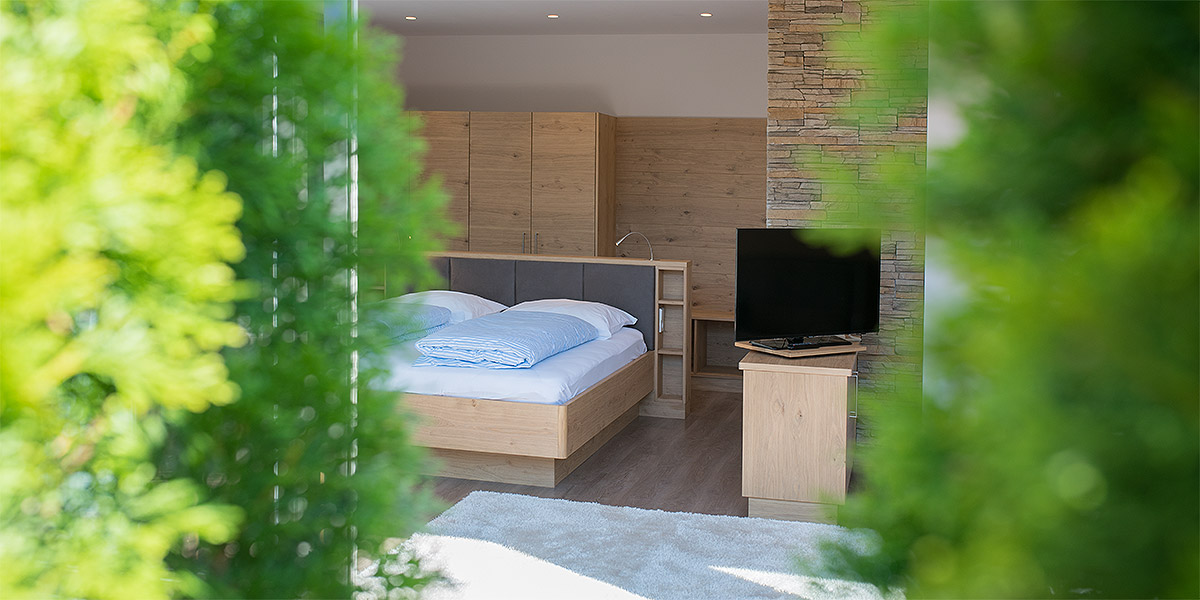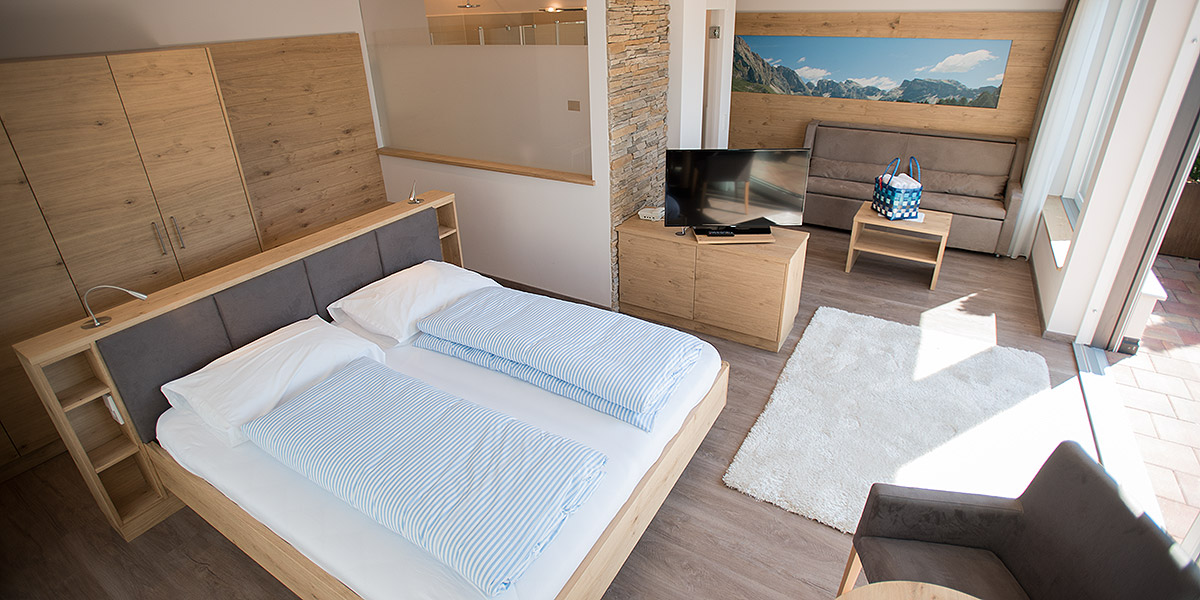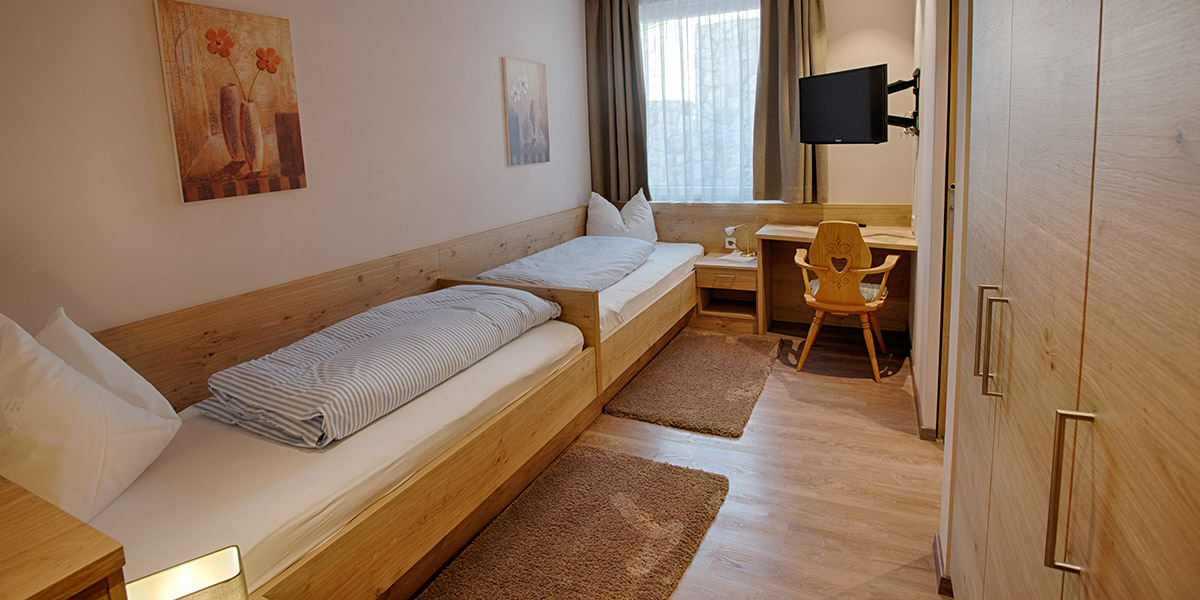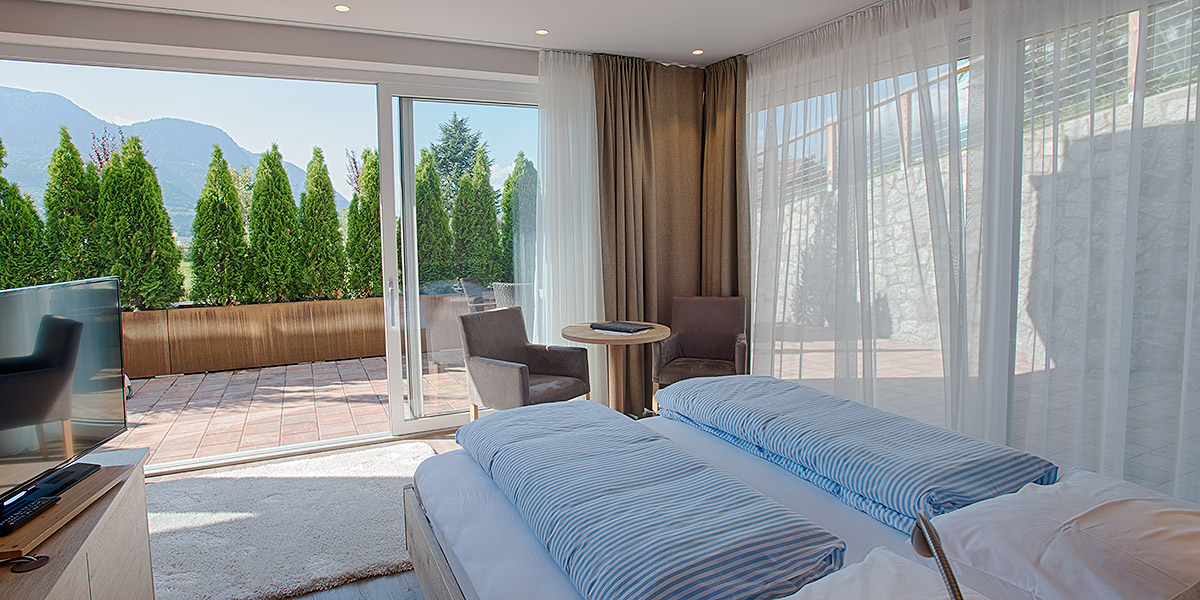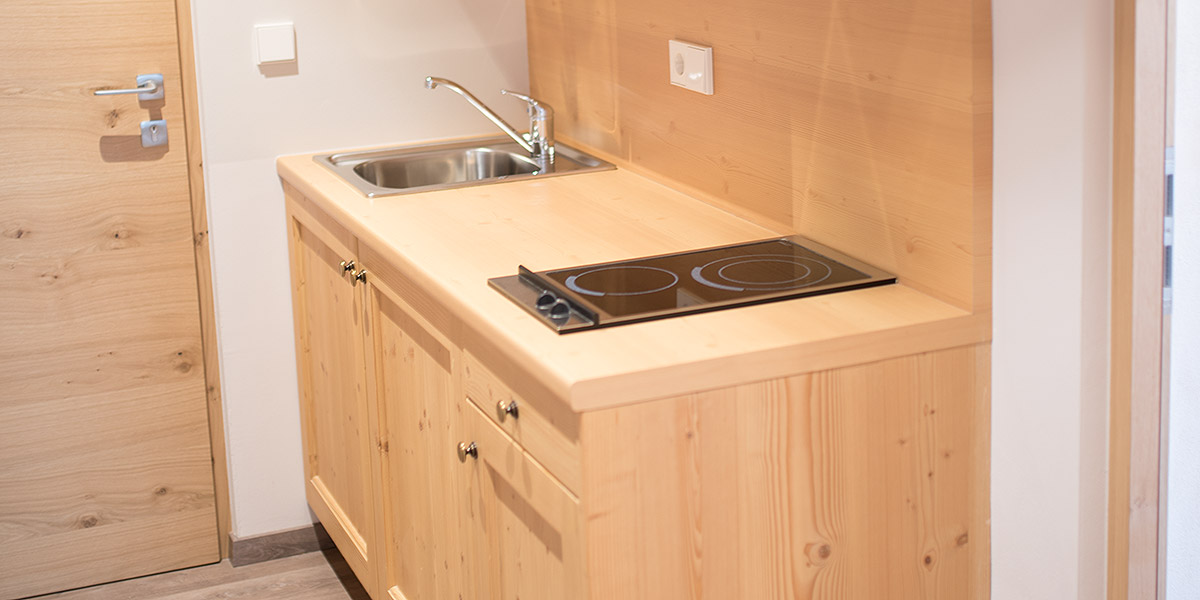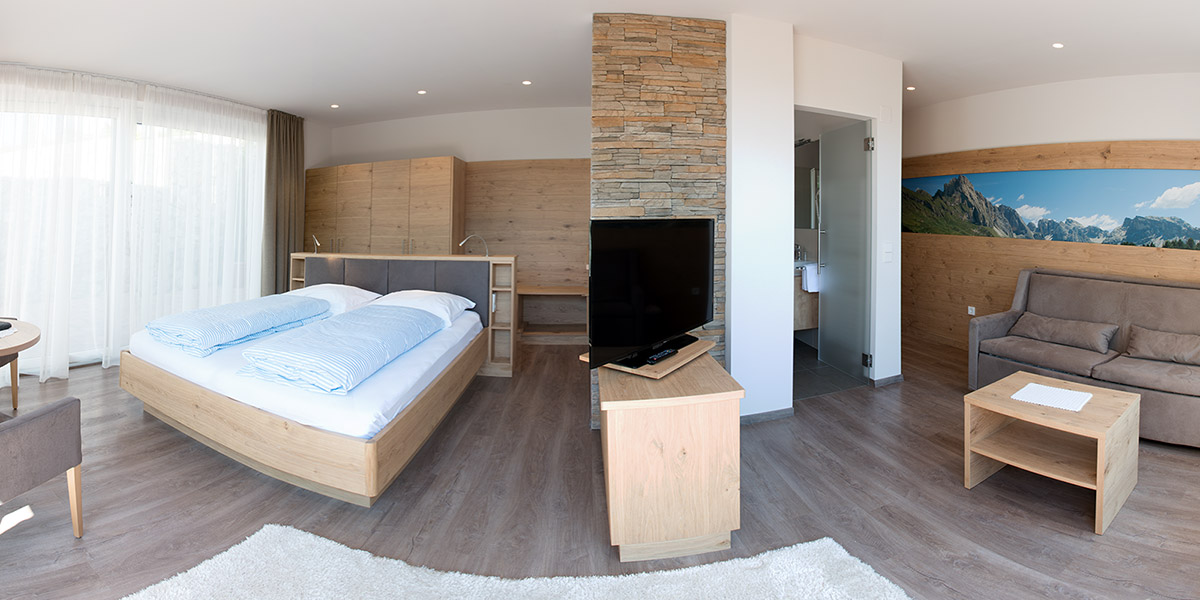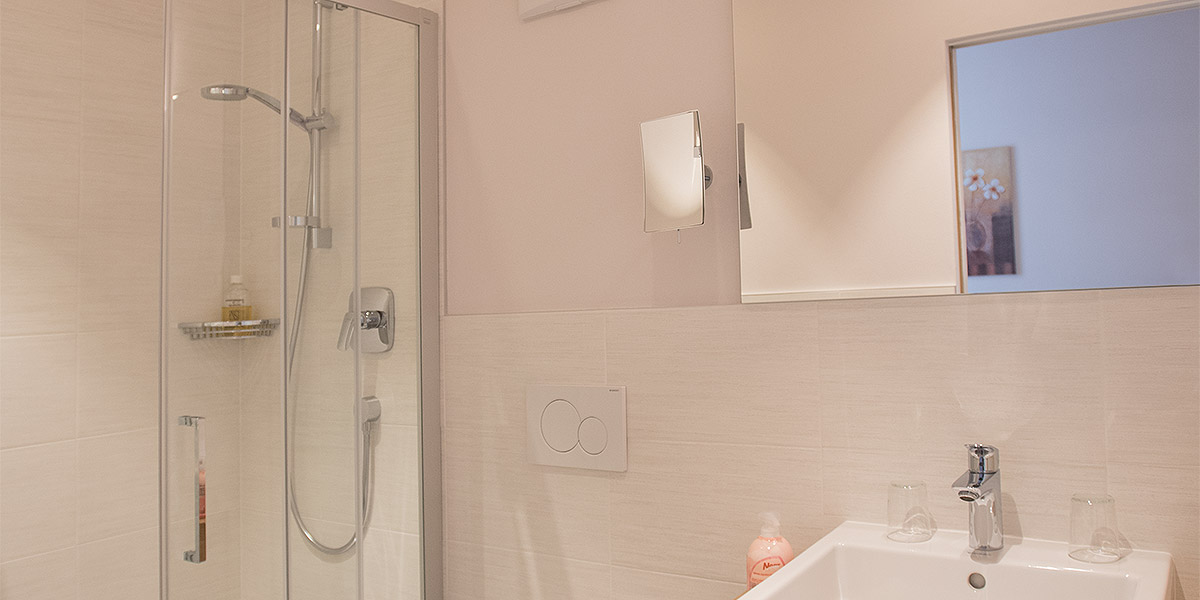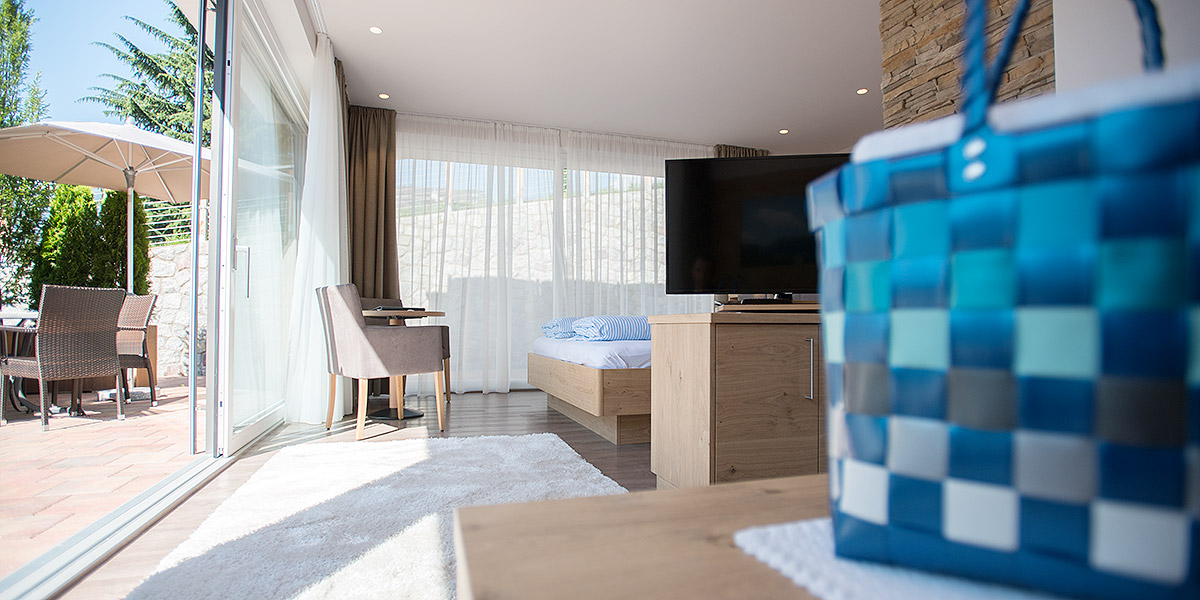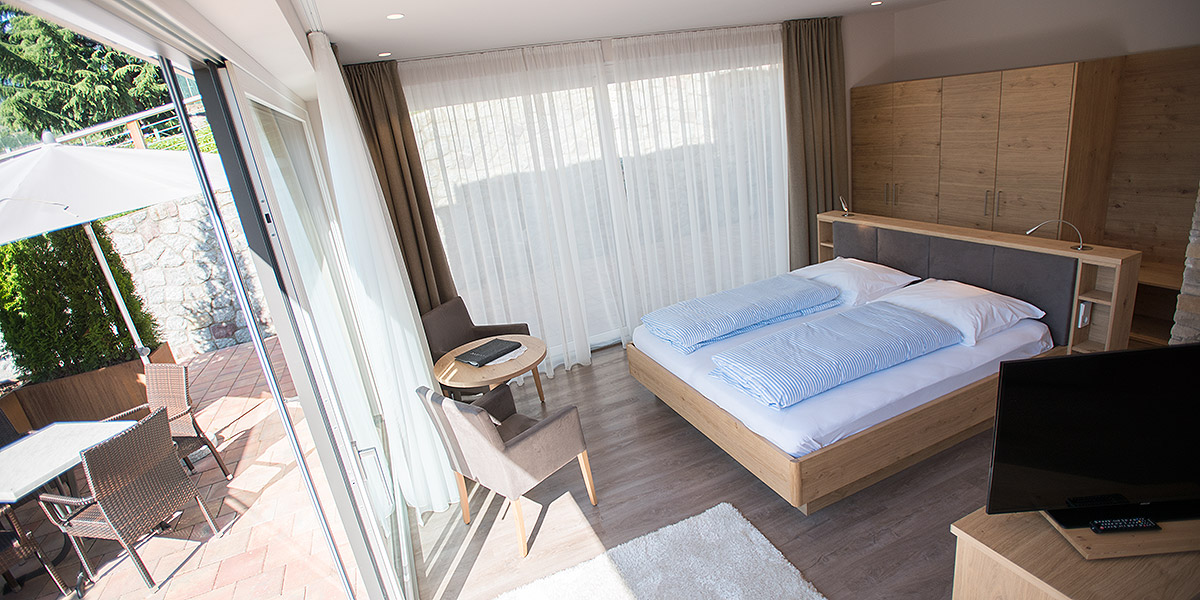 New! Panorama Fitness room